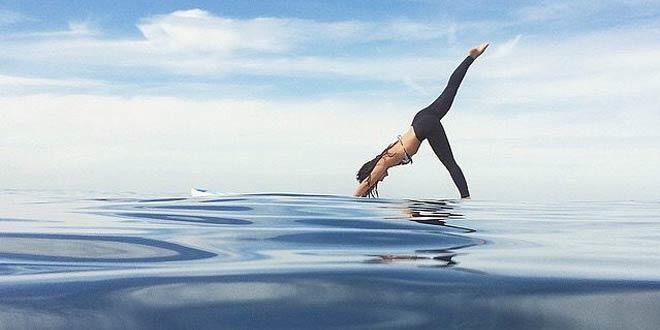 Yoga is one of the most interactive and relaxing advertised weight loss methods. Intentional body weight loss is generated when...
READ MORE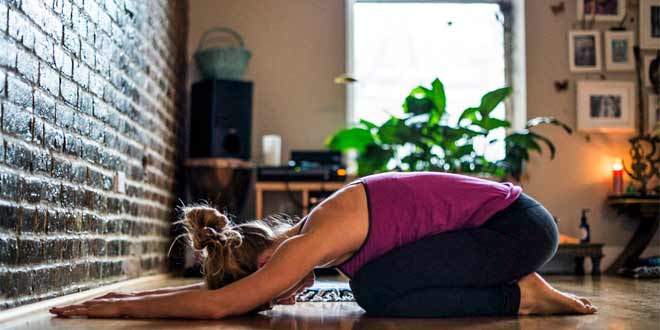 Yoga
by Jessica Lewis | Last updated Nov 24, 2016 | Yoga
Yoga is a combination of spiritual, physical and mental activities and disciplines. Its origins are dated back to pre-Vedic...
READ MORE